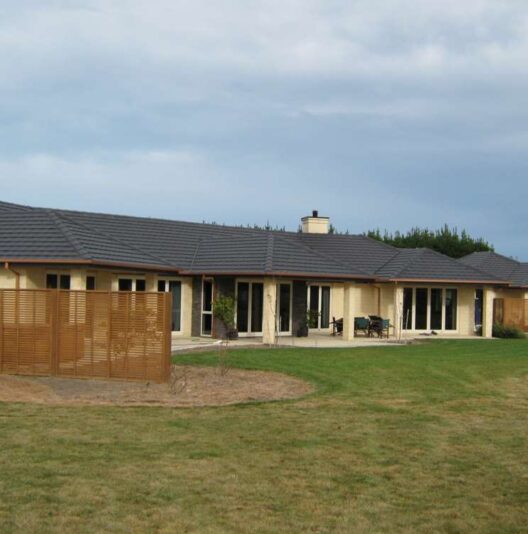 CONSTRUCTION DATE:
LOCATION:
SURFACE AREA:
PROJECT VALUE:
CATEGORY:
MAY 2016
CHRISTCHURCH
5,653 M3
$900,000+
NEW BUILD
This was a relatively simple house but was dressed up with Tongue and Groove soffits and other high end features.
This house was built for a family of 4 in West Melton. We also build calf rearing shed for them on the property.
We worked with a very tight time frame, so organisation of sub trades was critical.
This home was delivered on time to very happy clients with a relatively small snag list